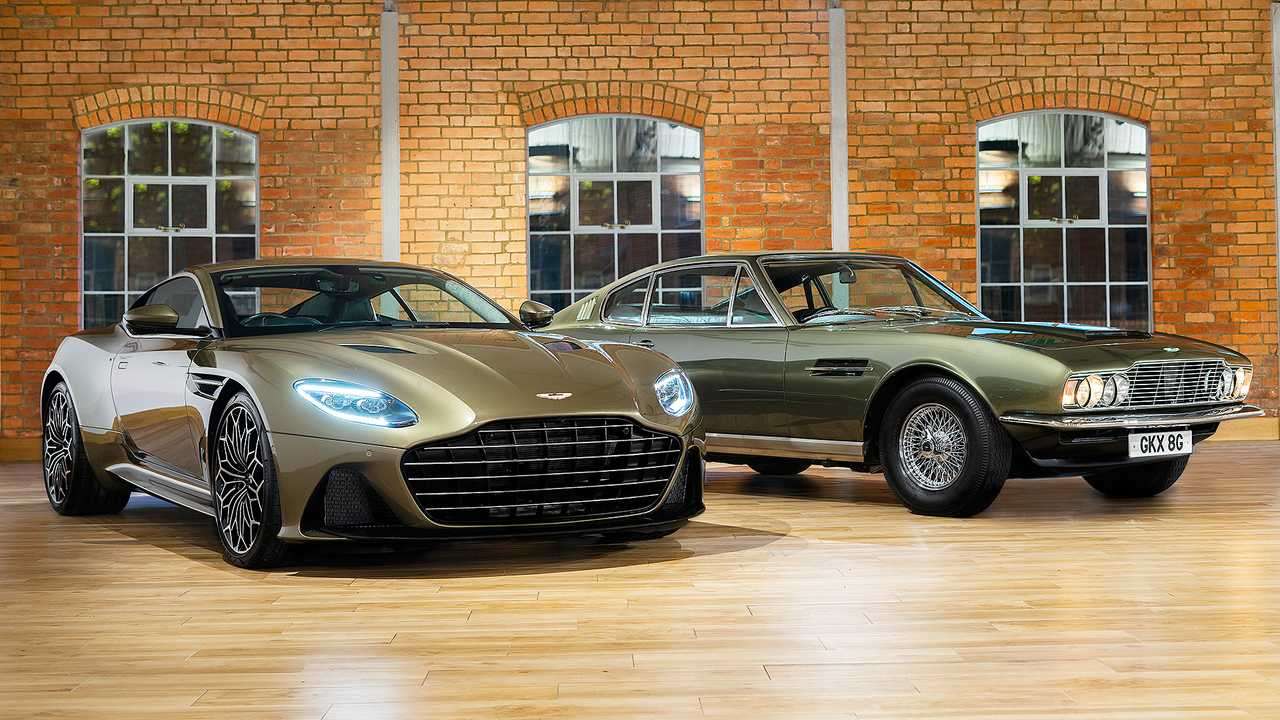 Balancing legacy and futurism the Aston Martin way
Elegant, refined, reliable: the 1969 Aston Martin DBS is a motoring and cinematic legend. Avid Bond fans may recognise this car from Peter R. Hunt's "On Her Majesty's Secret Service." However, whereas many Bond cars cement their legacy through gadgets and guns, this DBS boasted only a concealed compartment. This six-cylinder saloon defines grace and yet, unlike many lavish sports cars from the seventies, it hasn't lost its class.
So how does Aston Martin retain its reputation as a manufacturer of luxurious yet discreet vehicles in an age where massaging seats and parking cameras have become the norm? It innovates, matures and develops as has been done with the 2019 DBS Superleggera, commemorating the 1969 classic. Retaining much of the essence which made the 1969 DBS the beloved car it is: the olive-green paint job, the prominent grill, the radical wheel design, both the interior and exterior reminds you that Aston Martin means Bond – and Bond means business with integrity and style.
Through designing this stunning Superleggera, Aston Martin proves that "out with the old in with the new" would be a rather foolish idiom to live your life by. We'd certainly concur. That's why, when we promised Duncan Halliday, the last surviving principal of Fairchild Greig Solicitors, to uphold the good name and legacy of this 135-year-old firm, we took inspiration from the year it opened its offices in Acton in 1919 for the new-look logo, website and brand 'personality', as we prepared it for its next 100 years of service with help from Coplexia Consulting, specialists in the development of programmes of continuous improvement for better productivity, efficiency and quality standards.  So now the firm's original motor continues to hum, however, with a few adjustments and an extended team of experts to help oil the wheels.
Coplexia has ensured that whilst they have enabled advanced forms of collaboration through their 'alternative business structure', the Fairchild Greig DNA, the essence of the firm, still remains true much to the comfort of its generations-long client following- some of whom stem back to the early days of the Acton office. It's rather appropriate that Fairchild Greig's founding offices were based in Acton (meaning Oak Town) because like an ancient oak, the practice, once senescent, now lives on stronger than before, with sentimentality and respect for the firm that once was.