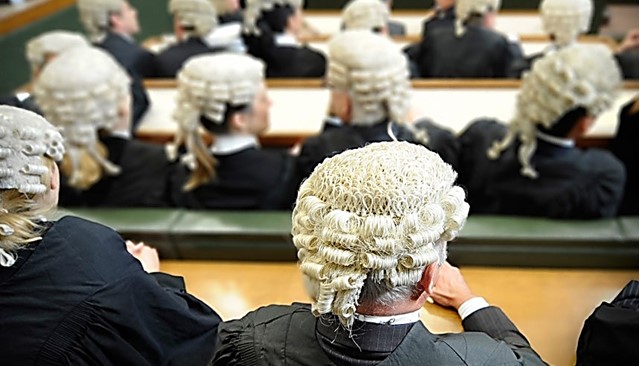 We've just bolstered our legal services capabilities with over 1000 qualified barristers across England & Wales.
Partnering with Clerksroom, a leading national provider of legal representation, advice and mediation services, had bostered our ability to serve clients across a number of practices.
Together with its sister organisation, Clerksroom Direct, the collaboration now enables Fairchild Greig to work together as #VirtuallyOne with over 1000 lawyers from across 250 Chambers and various agency services to privde advocacy, advice and mediation at all Courts and Tribunals in England and Wales.
Winners of some of the industry's best known awards, their accolades include The FT Innovative Lawyer awards, Personal Injury Practice Manager of the year as well as numerous Chambers & Partners recommendations.
We've chosen Clerksroom because of the speed and efficency with which we've been able to find the relevant experts we need, their unique costing model that's saved us and our client money, and the degree of care with which they've taken time to understand complex problems. In particular, we're always ready to work with them on matters relating to:-
Commercial Law;
Personal Injury Law, Clinical Negligence Claims and inquest representation;
Road Traffic Law (including fraud and credit hire);
Employment Law;
Family Law; and
Cost Law.