GLOBAL POST SORTING OFFICE
Building 7, Chiswick Park
566 Chiswick High Road, Chiswick, London, W4 5YG.

United Kingdom
Unless otherwise agreed, please address all postal correspondence to our global correspondance address above.
Please contact us for in-person meetings by prior appointment.
City of London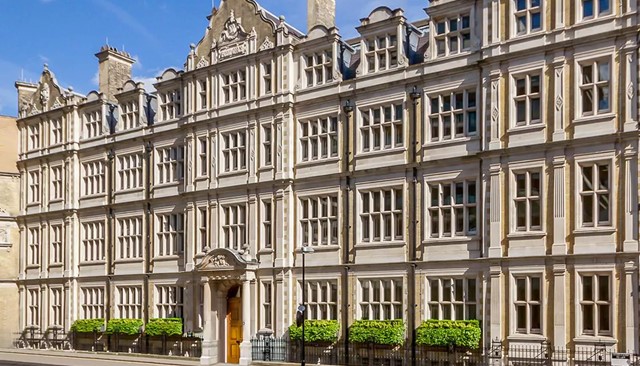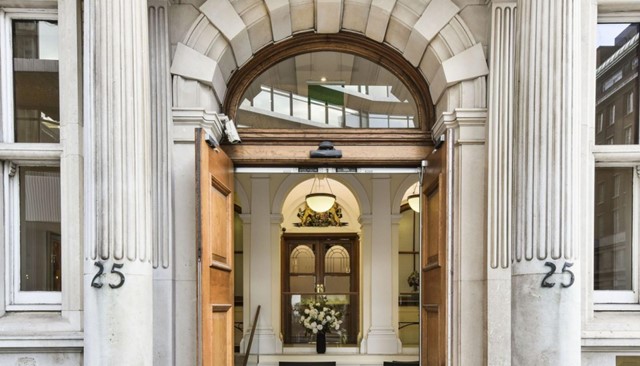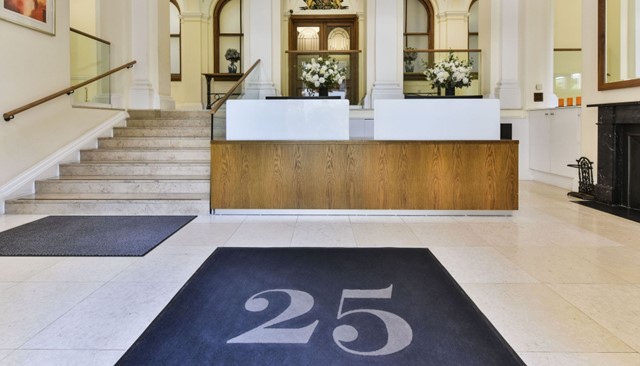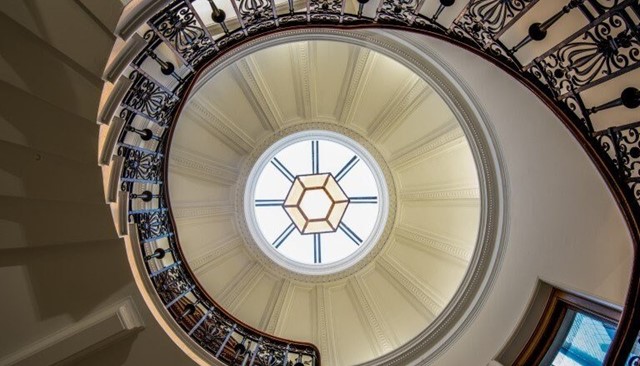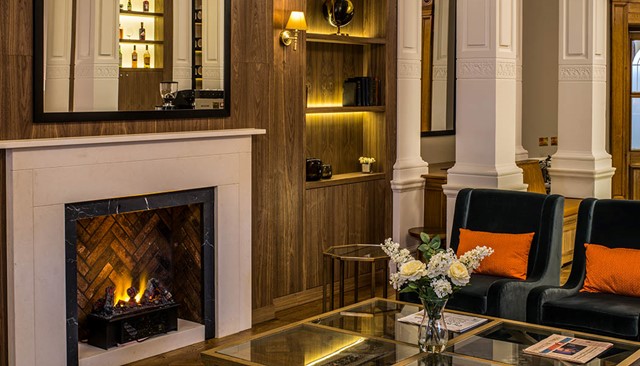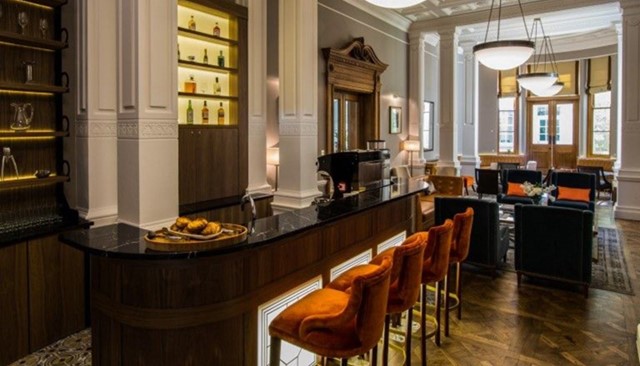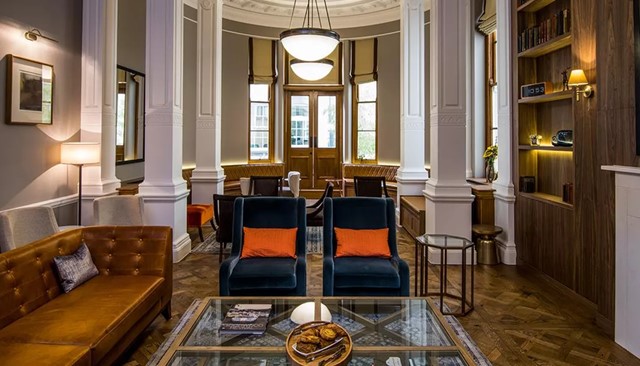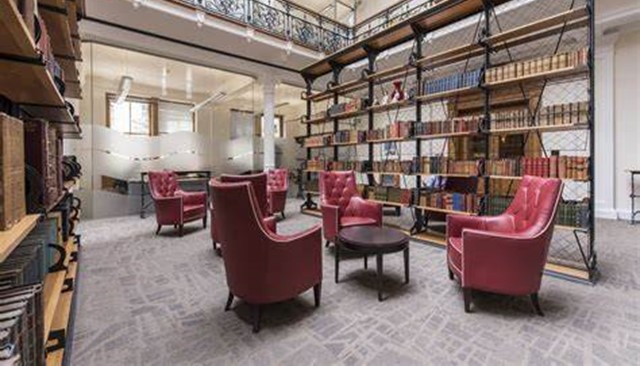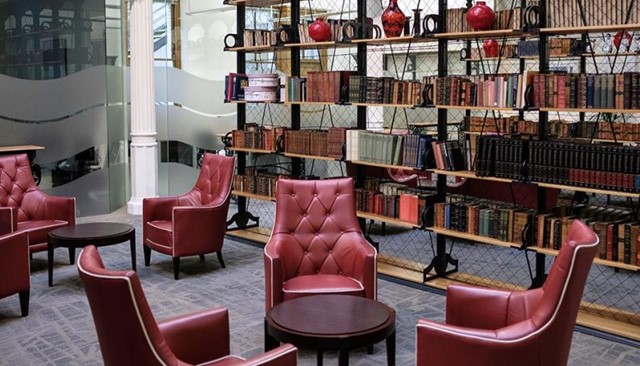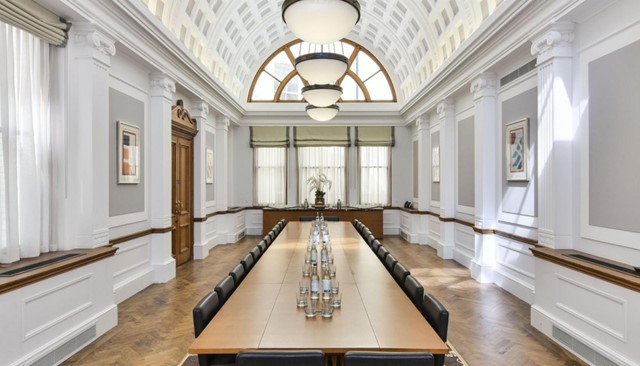 25 Southampton Buildings, London, WC2A 1AL.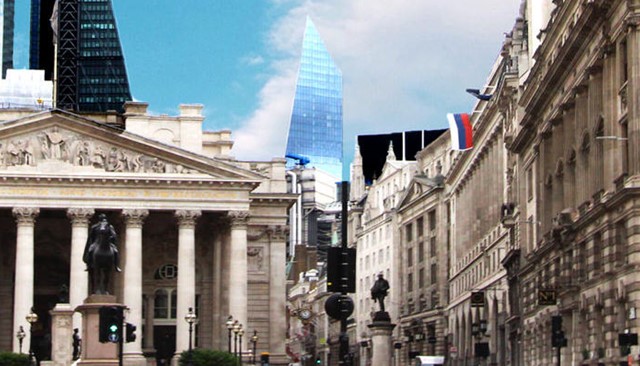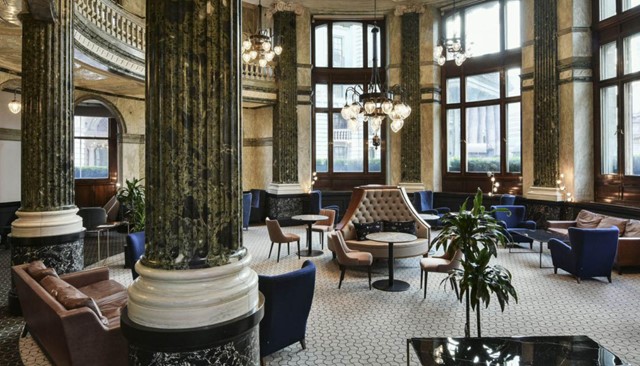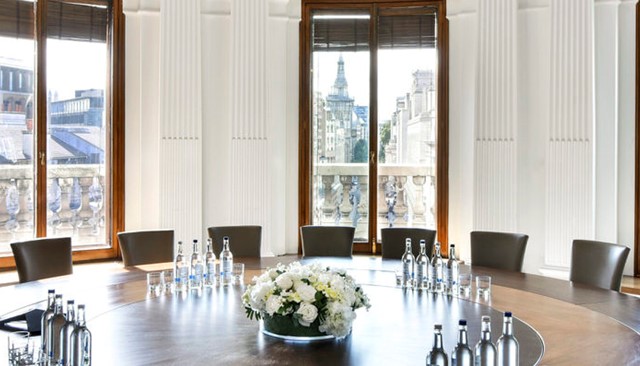 1 Cornhill, London, EC3V 3ND.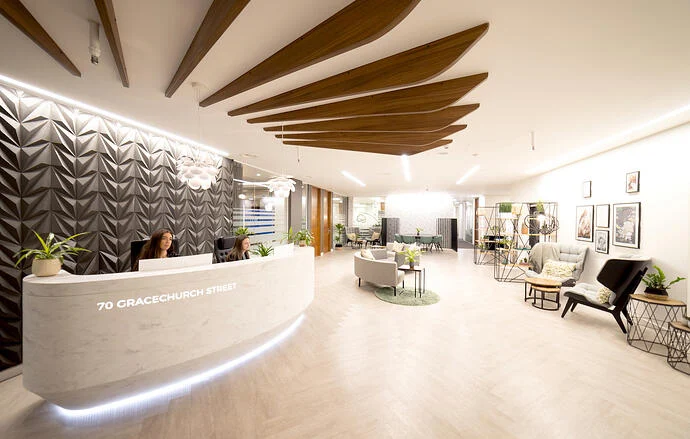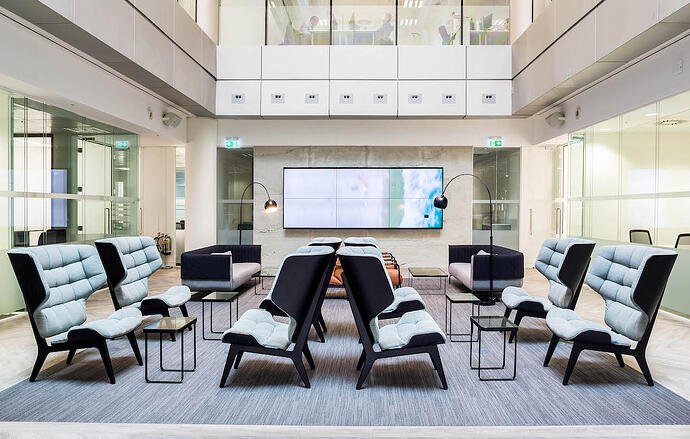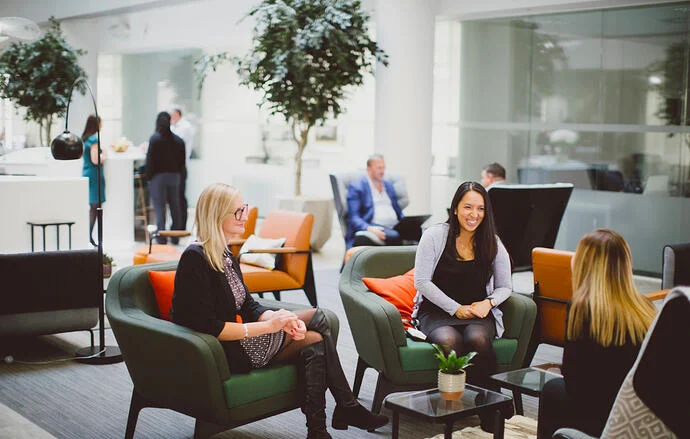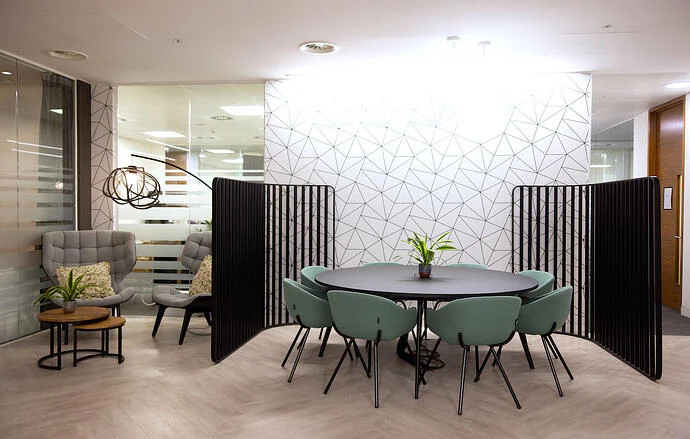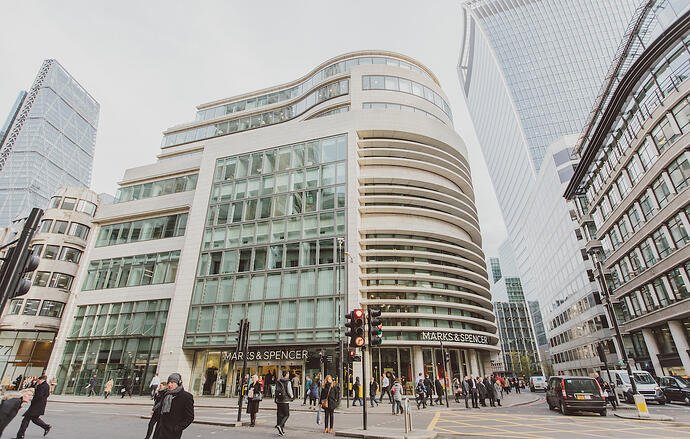 70 Gracechurch St, London, EC3V 0HR.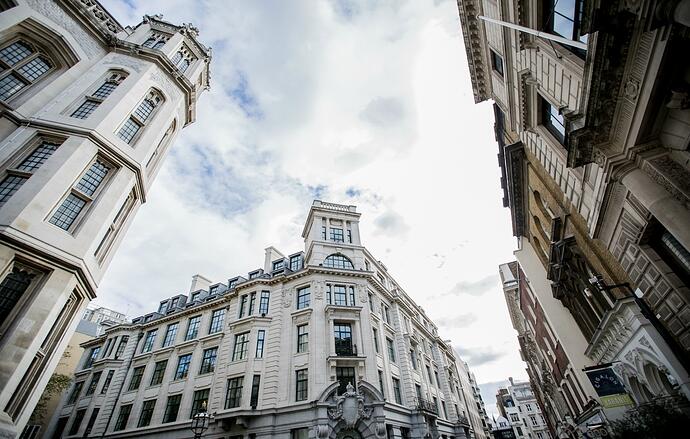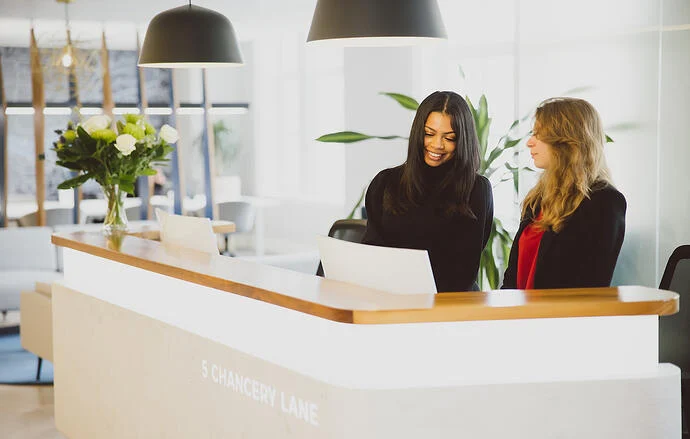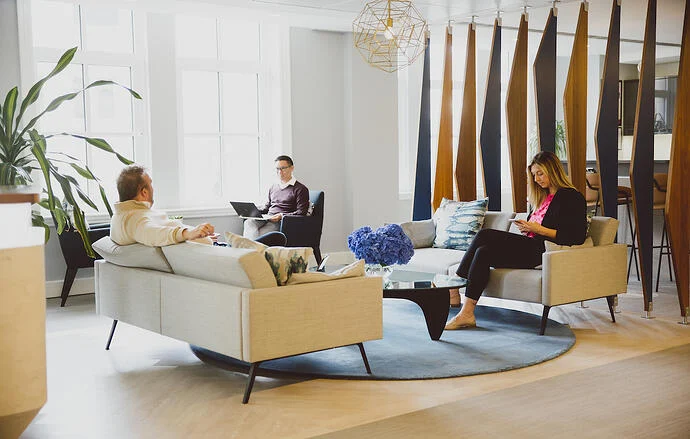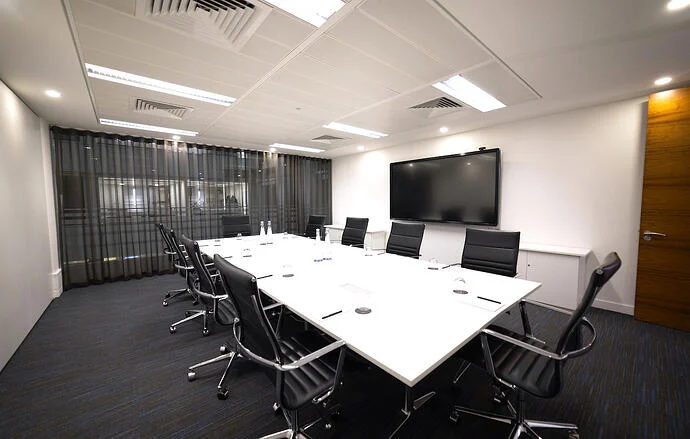 5 Chancery Lane, London, WC2A 1LG.
London Mayfair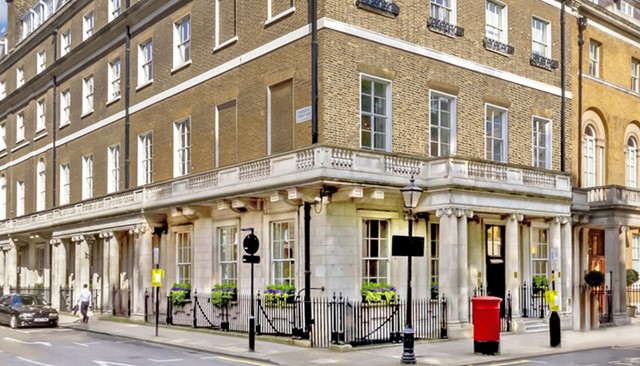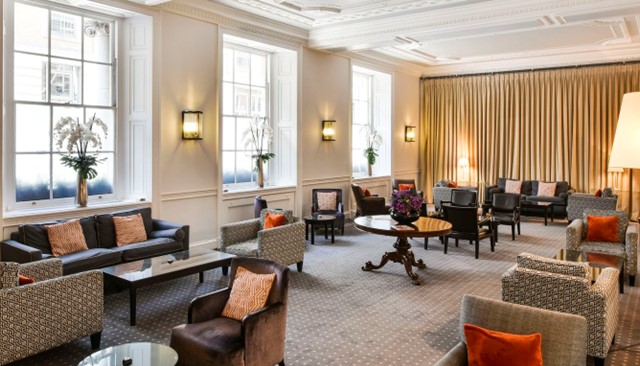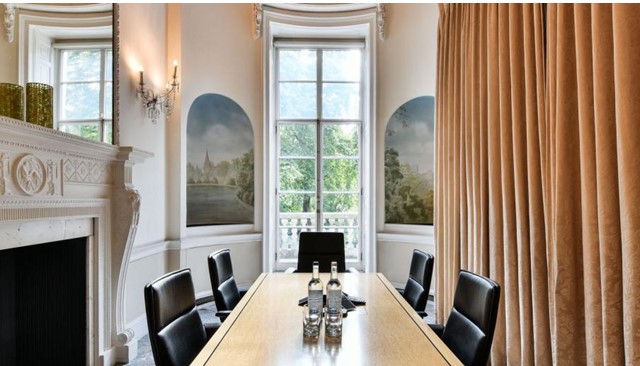 33 St. James's Square, London,  SW1Y 4JS.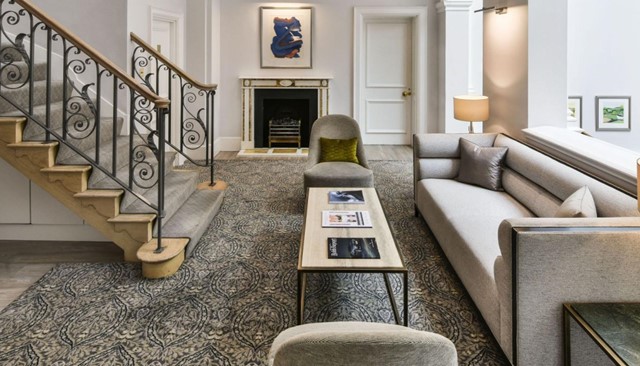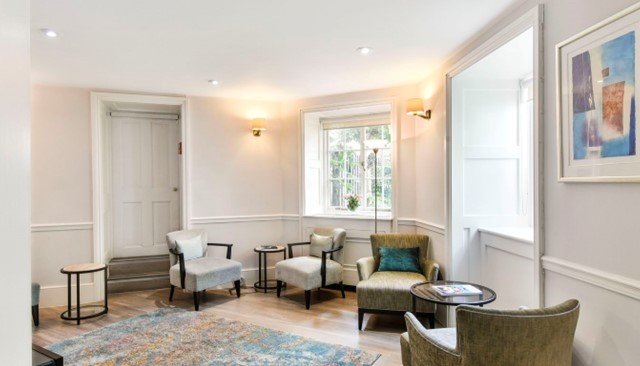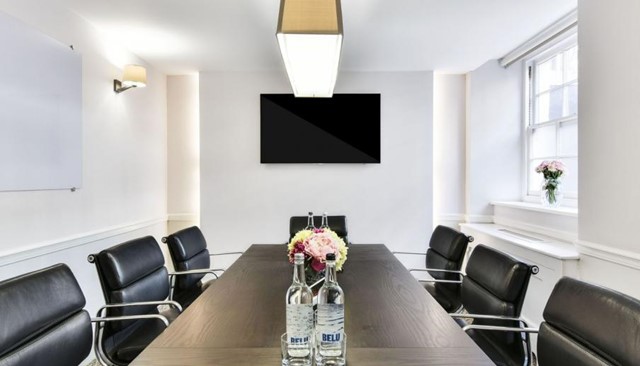 32 Curzon Street, London, W1J 7WS.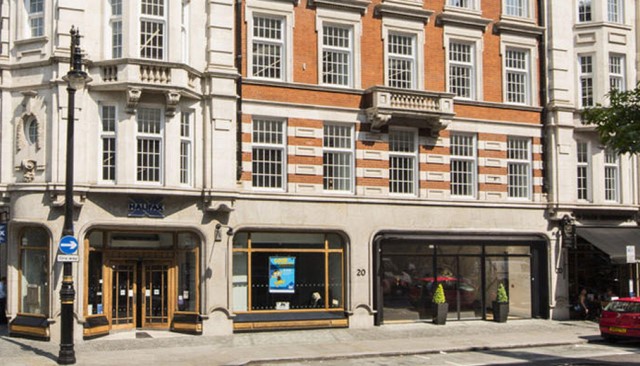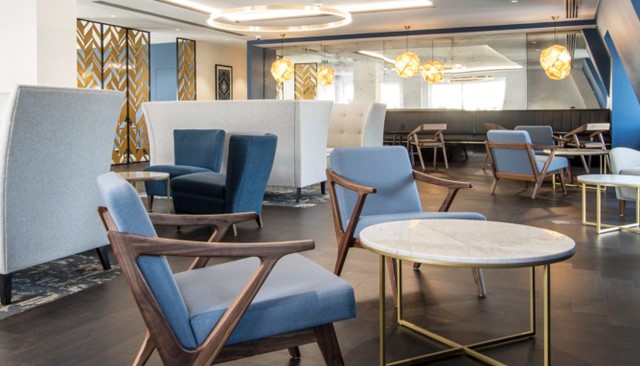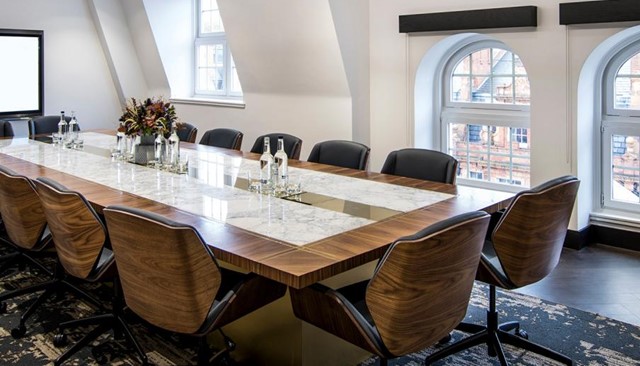 20 North Audley Street, London, W1K 6WE.
Knightsbridge & Belgravia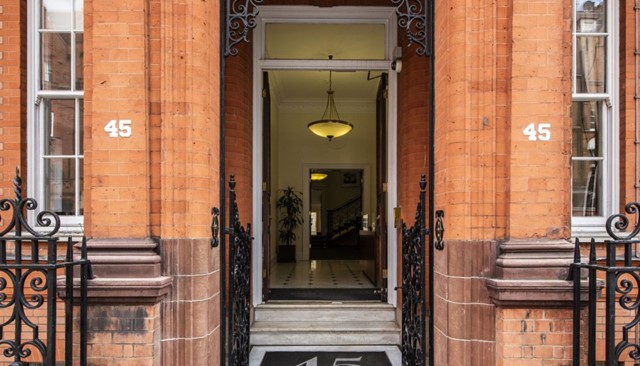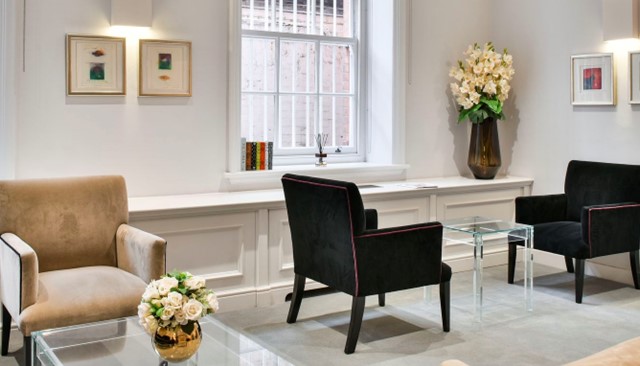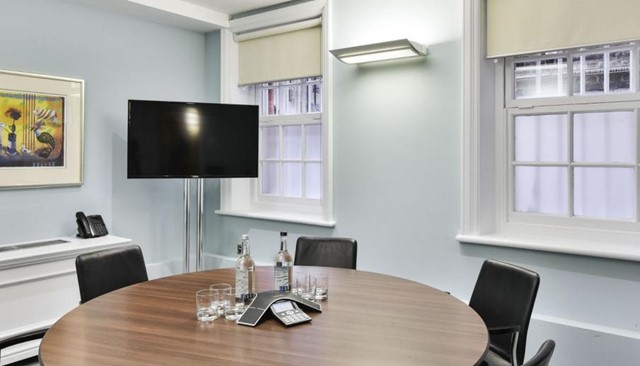 45 Pont Street, London, SW1X 0BD.
Kensington & Chelsea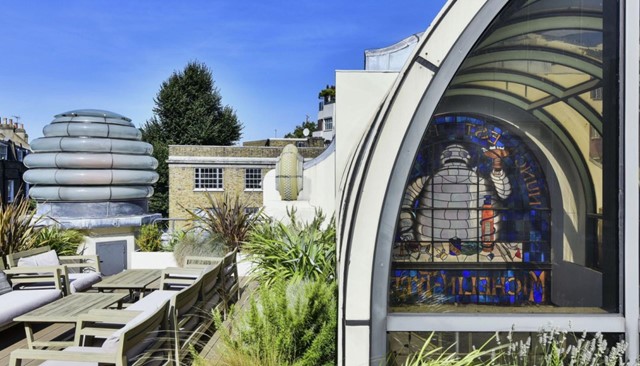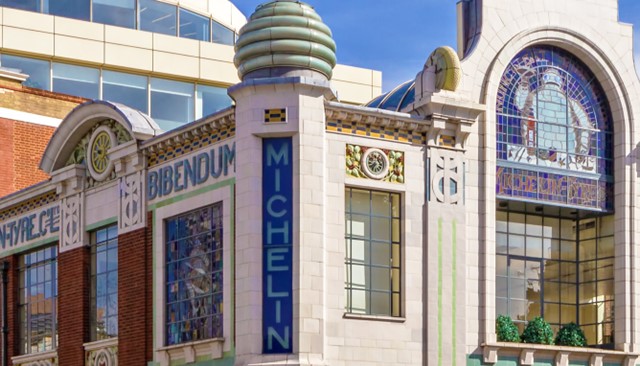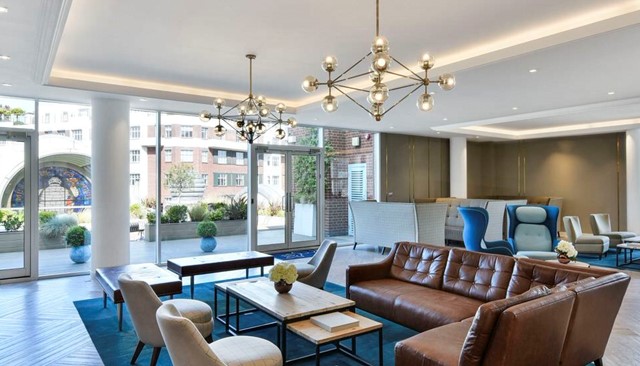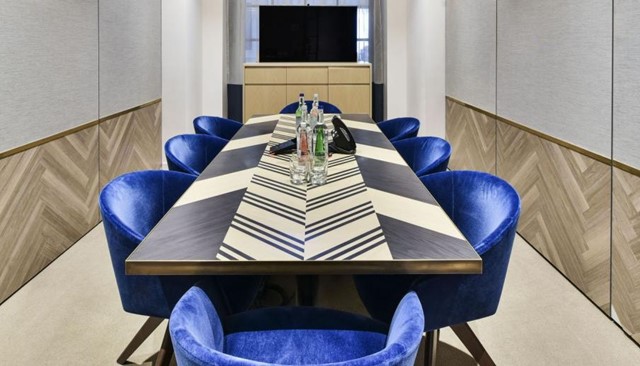 81 Fulham Road, London, SW3 6RD.
Heathrow Airport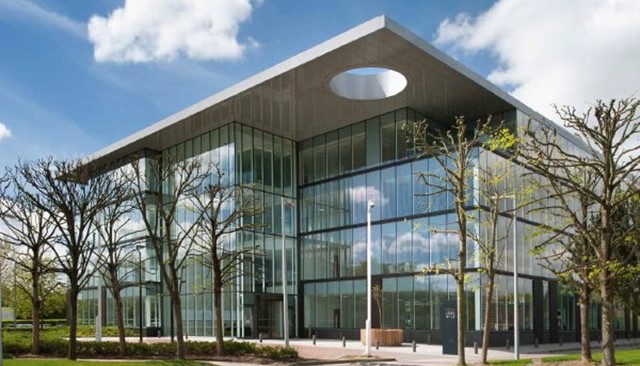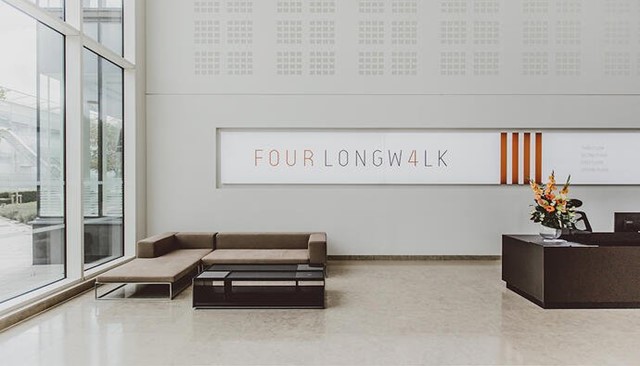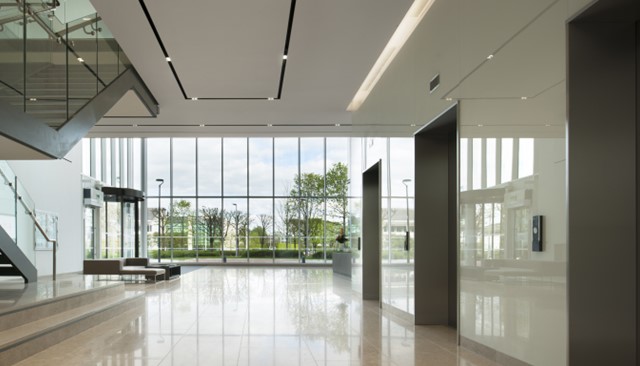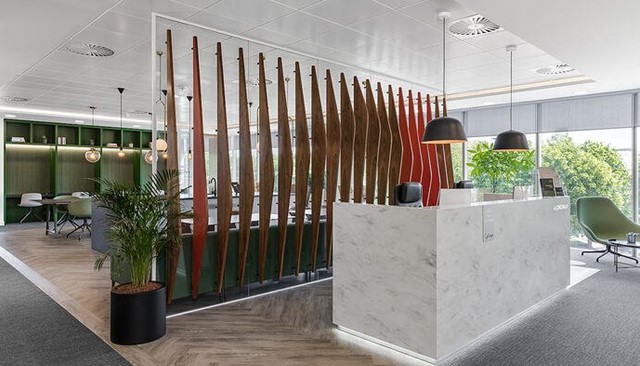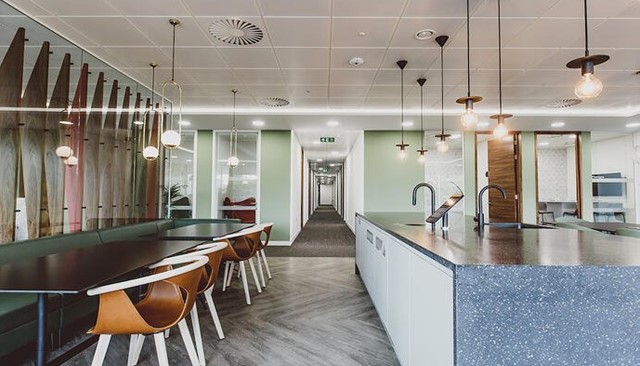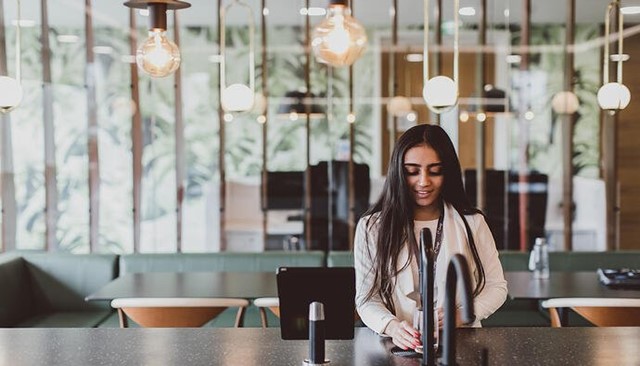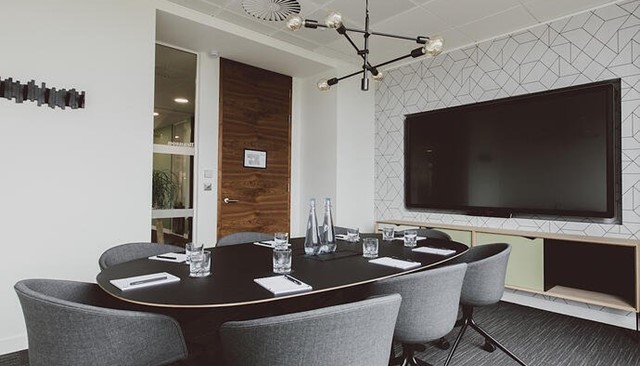 4 Longwalk, Stockley Park, Uxbridge, UB11 1FE.
Gatwick Airport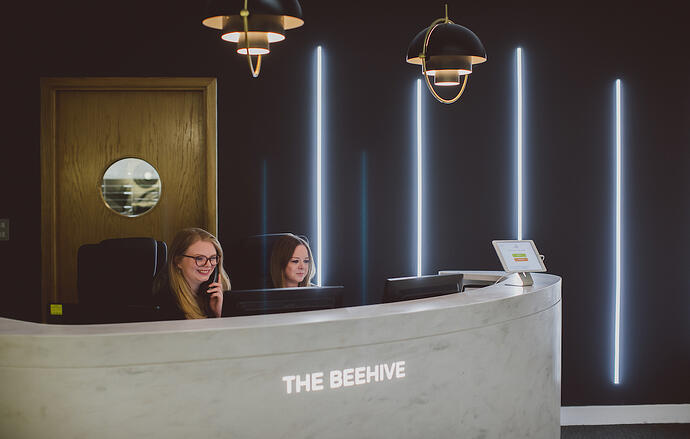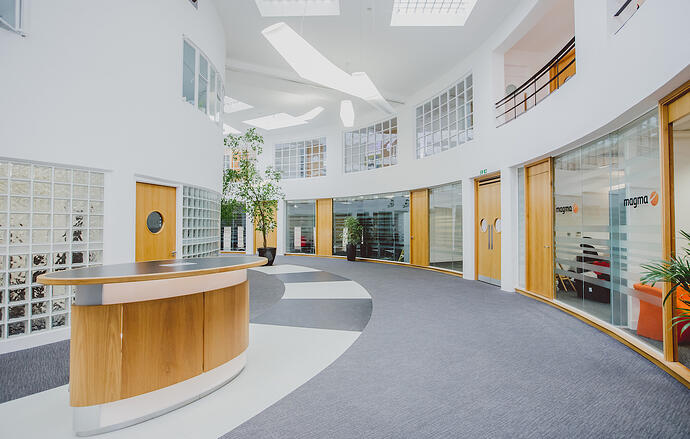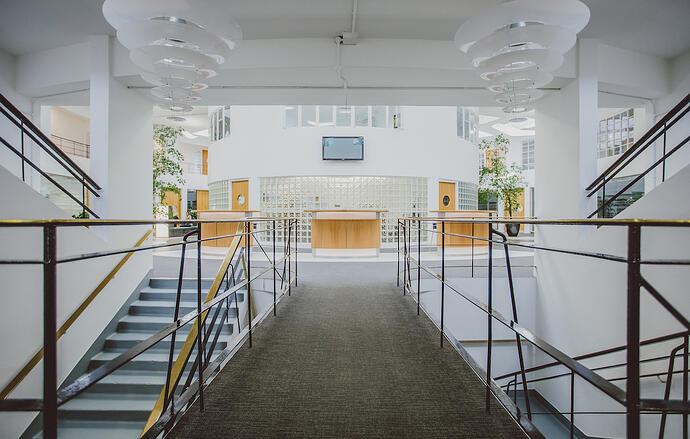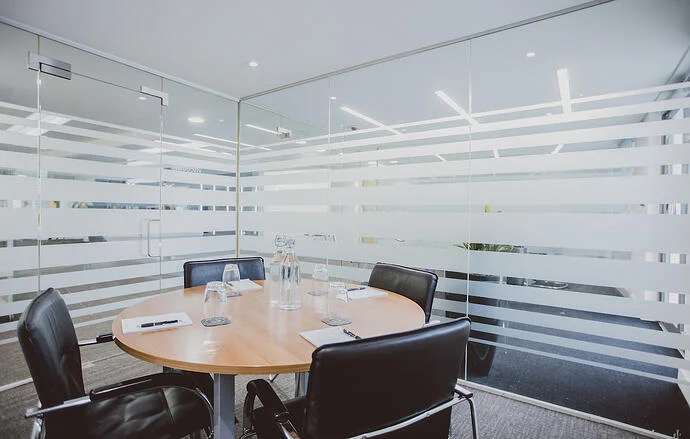 The Beehive, Beehive Ring Rd, Crawley, RH6 0PA.
Birmingham Airport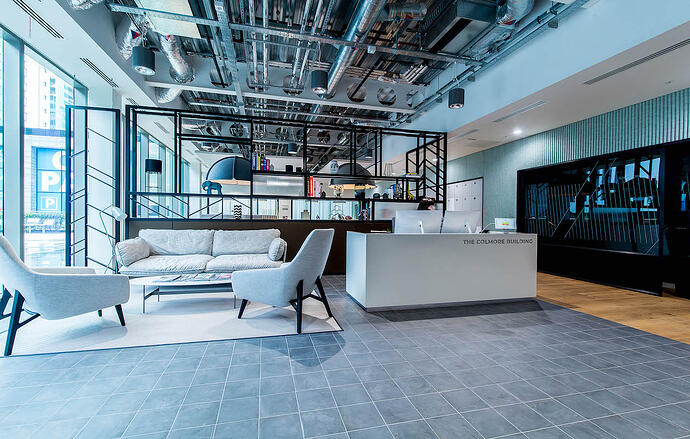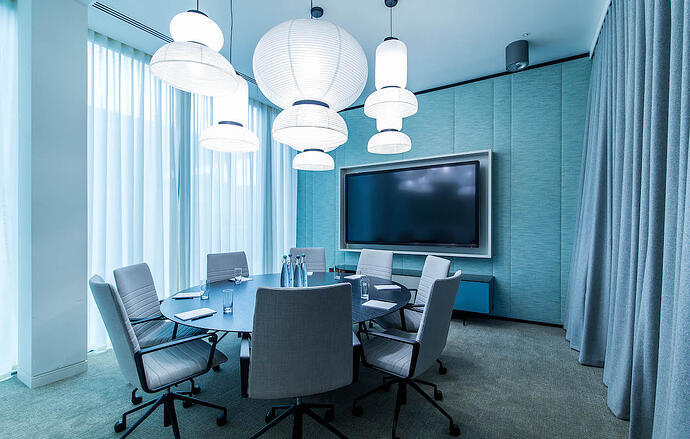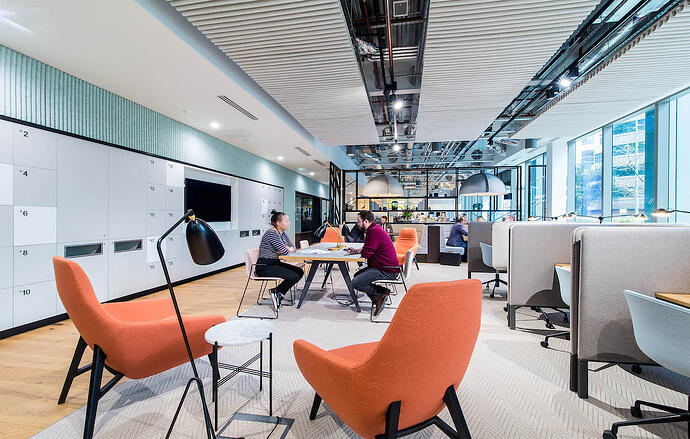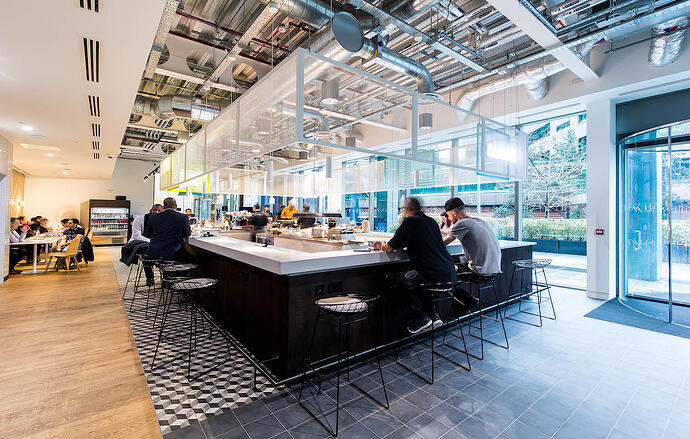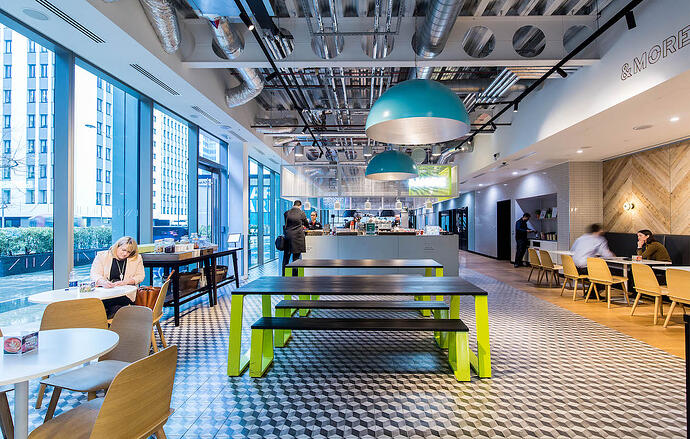 20 Colmore Circus Queensway, Birmingham, B4 6AT
Manchester Airport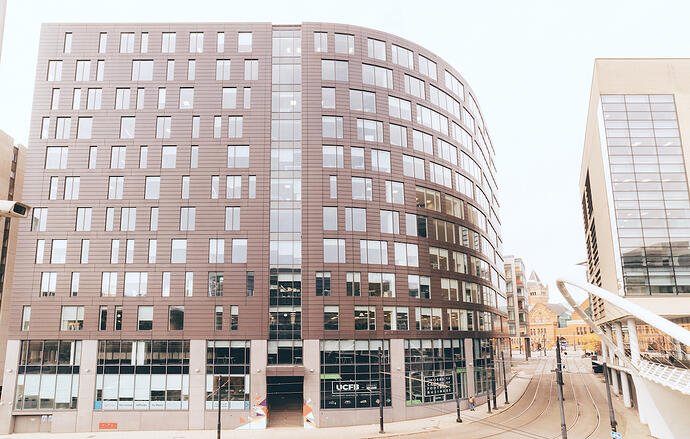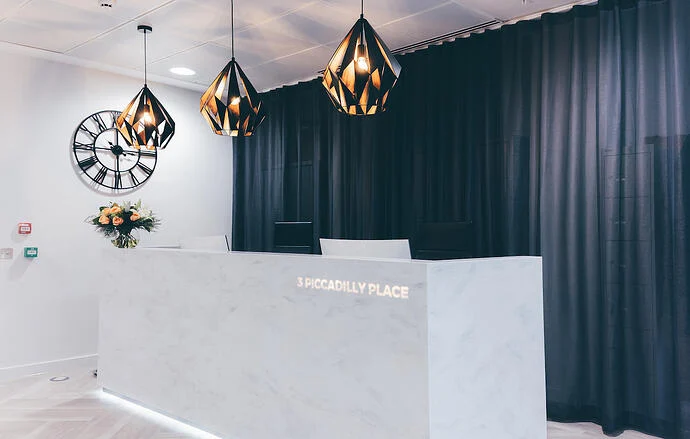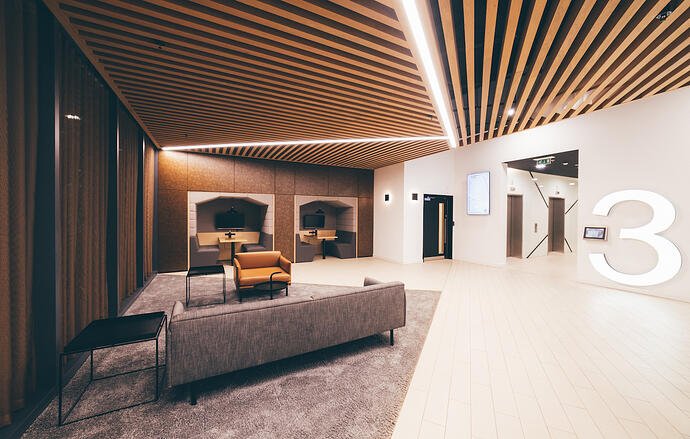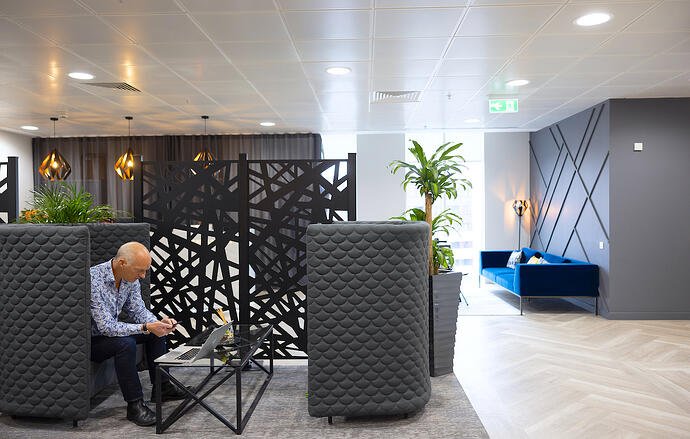 3 Piccadilly, Manchester, M1 3BN.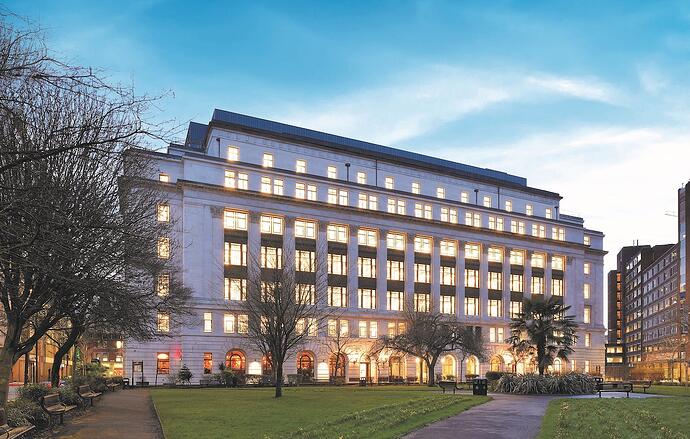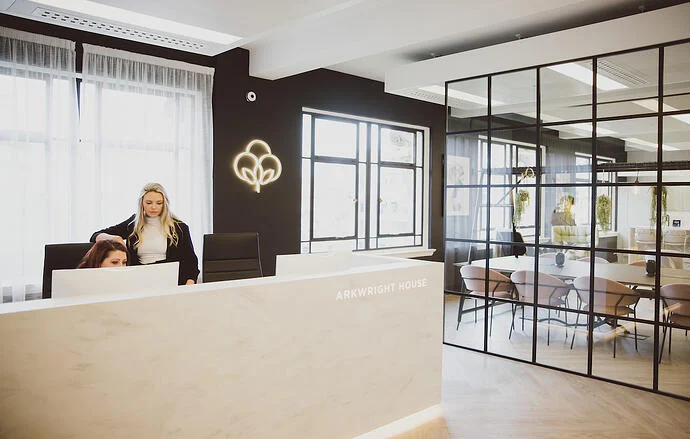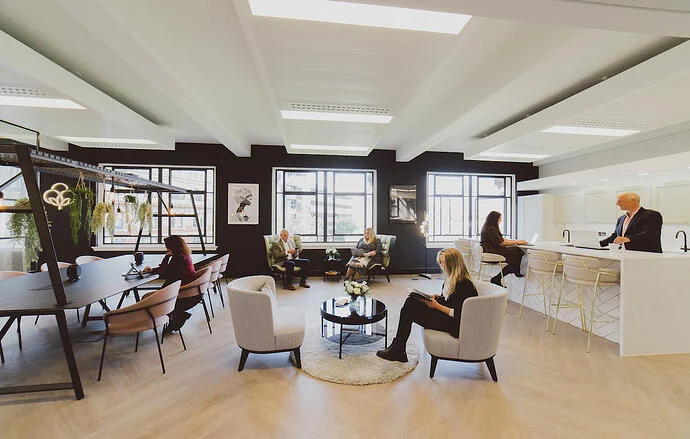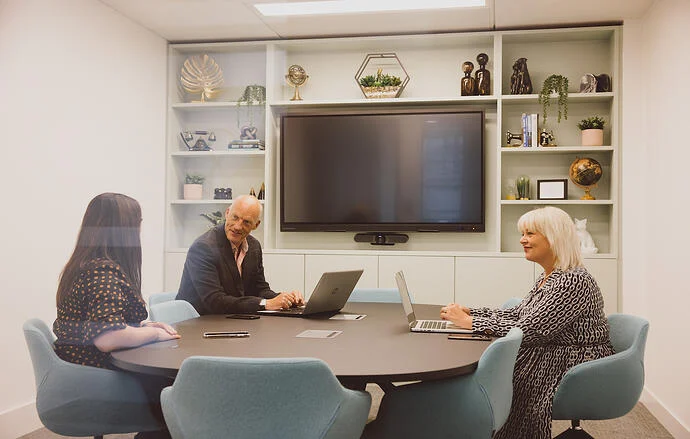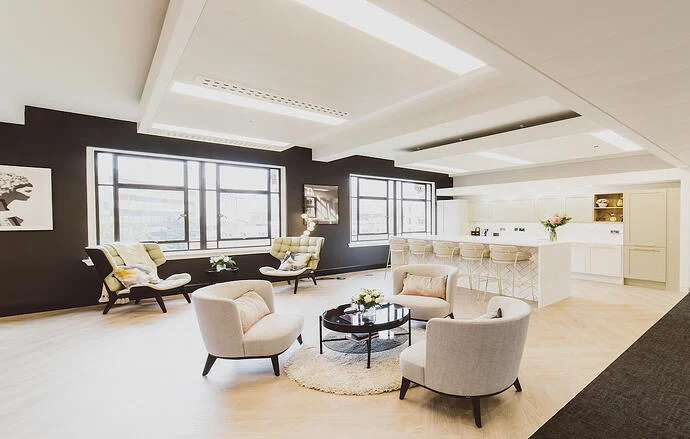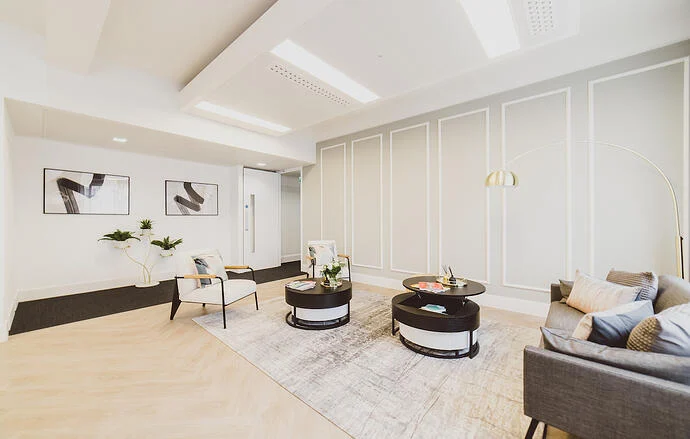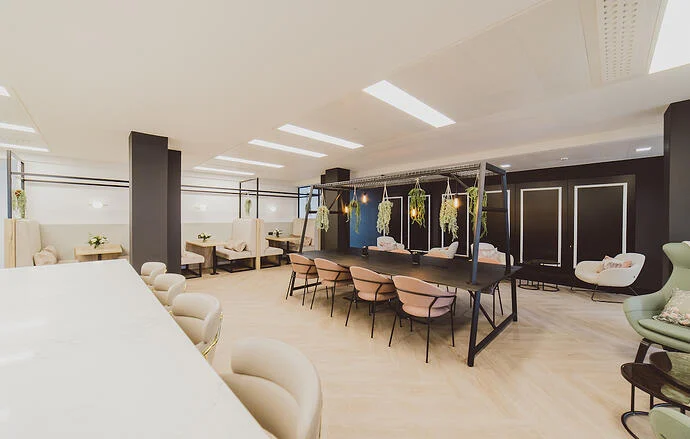 Parsonage Gardens, Manchester, M3 2LF.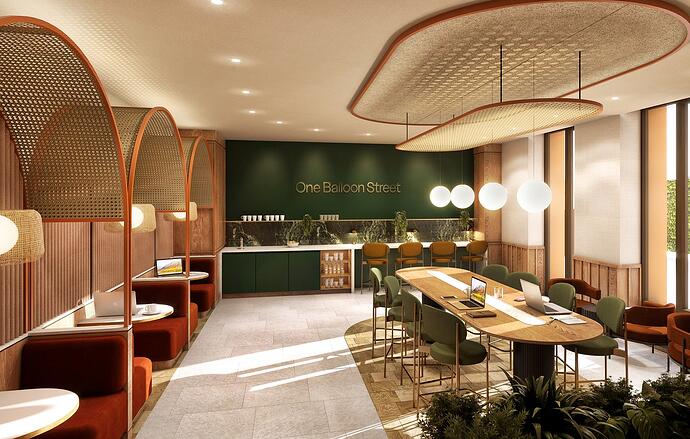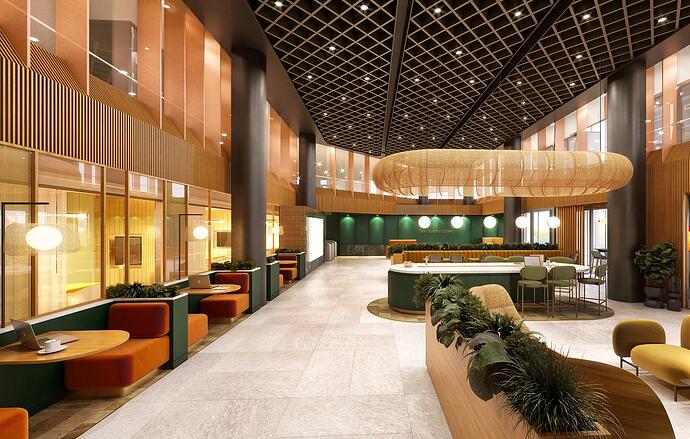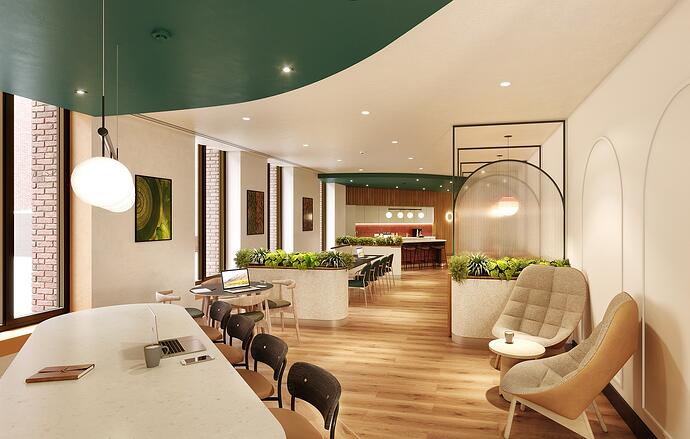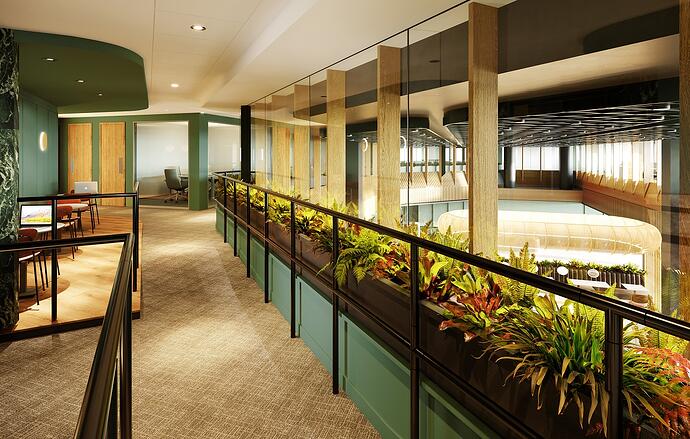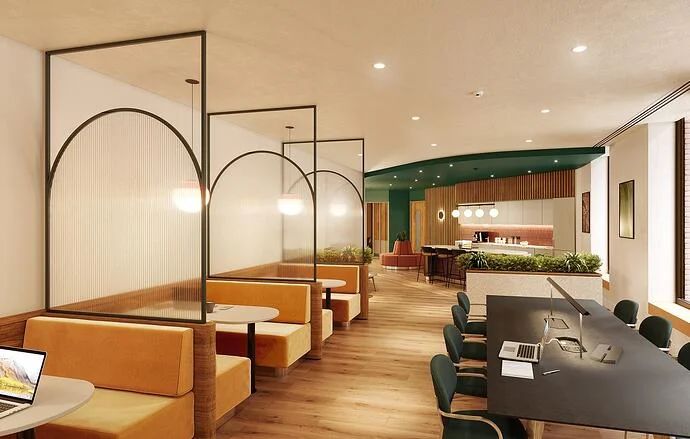 1 Balloon Street, Manchester, M4 4BE.
Glasgow Airport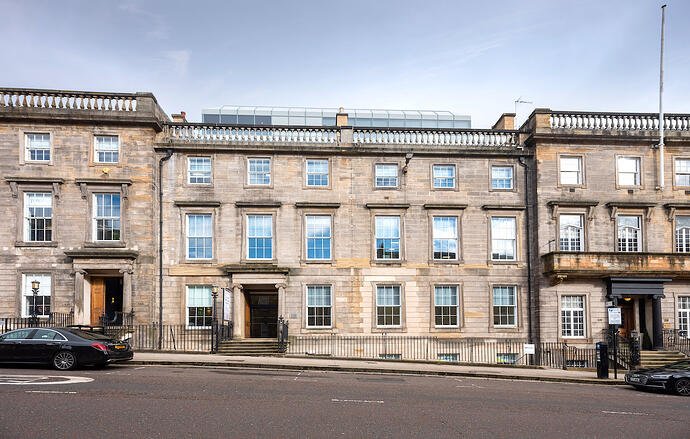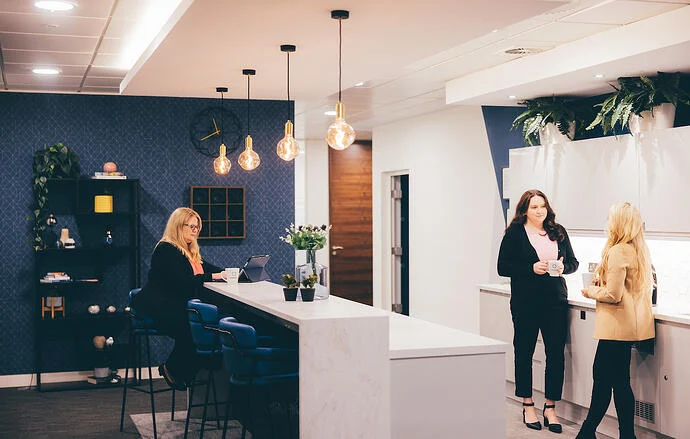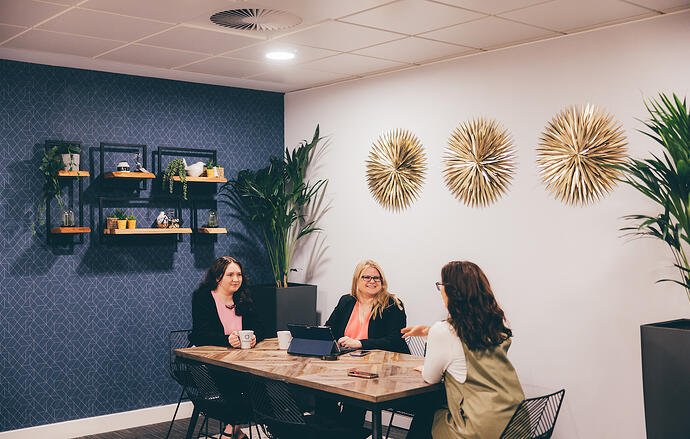 220 St. Vincent Street, Glasgow, G2 5SG.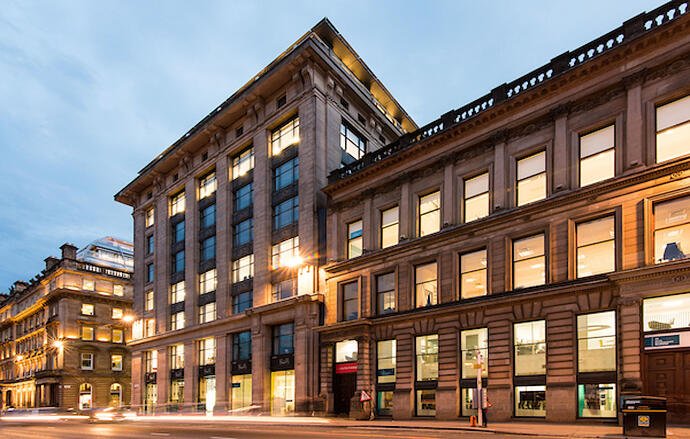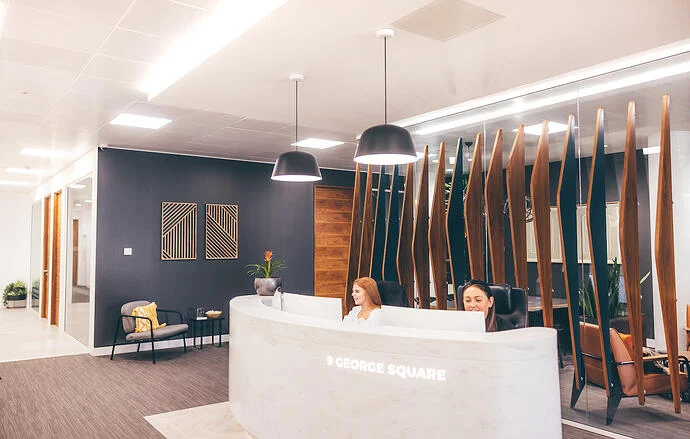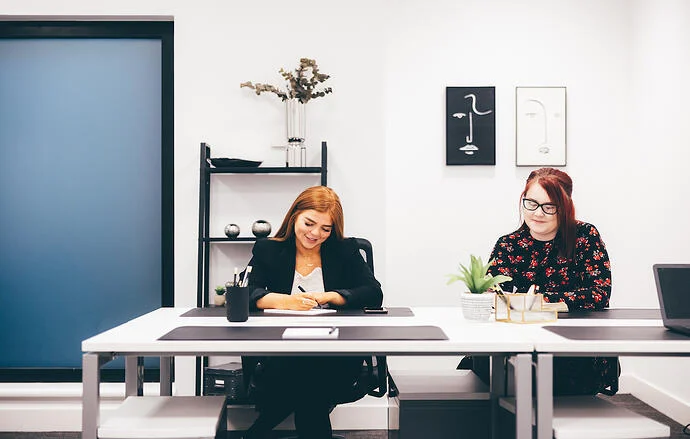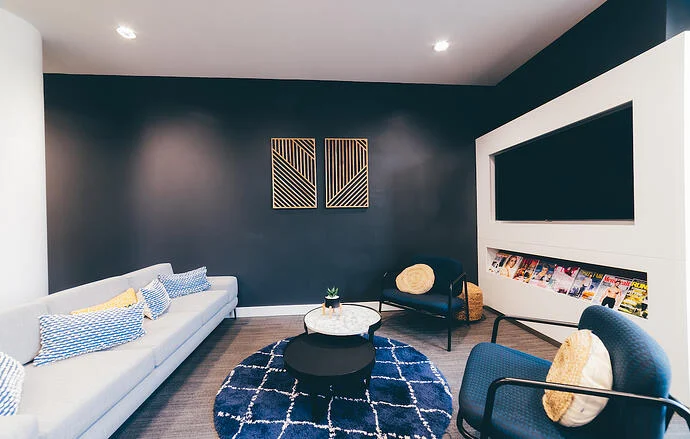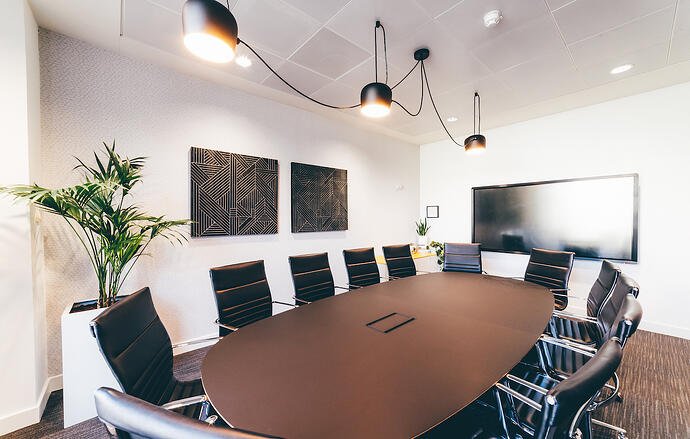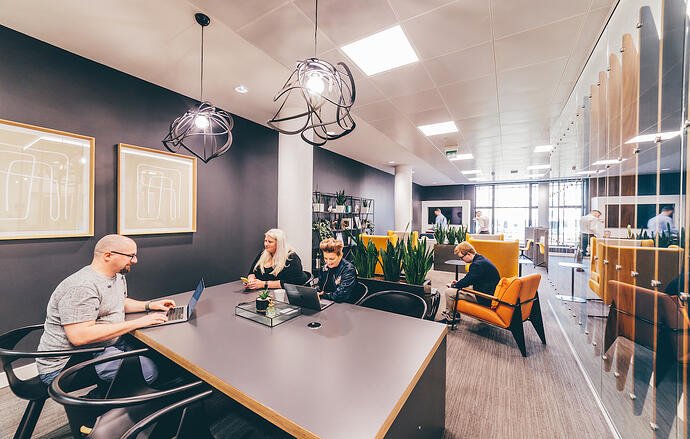 9 George Square, Glasgow, G2 1QQ.
Aberdeen Airport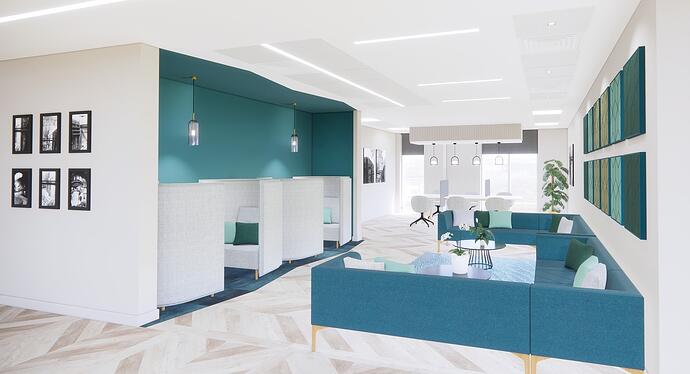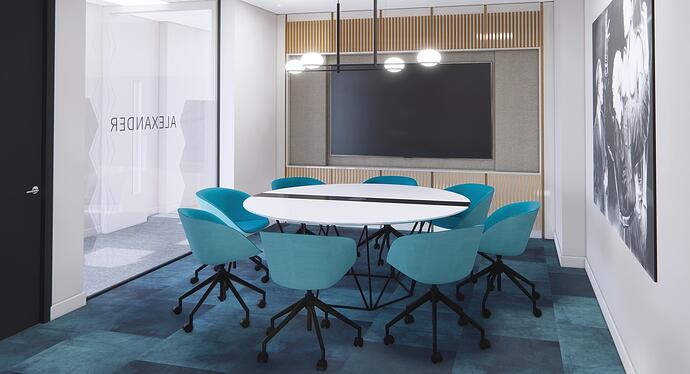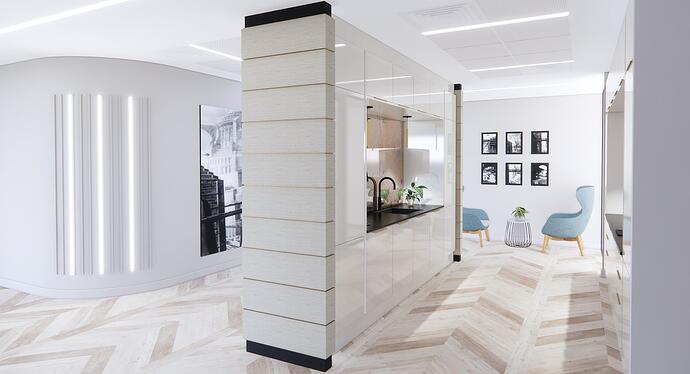 431 Union St, Aberdeen, AB11 6DA.
Join Us at The Lensbury!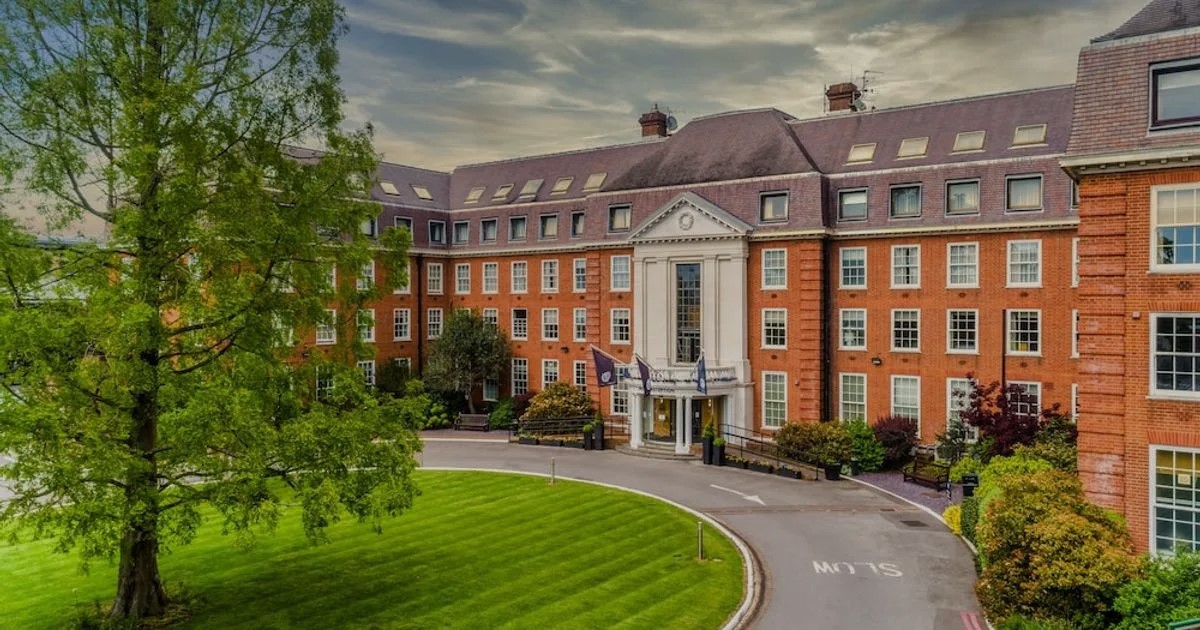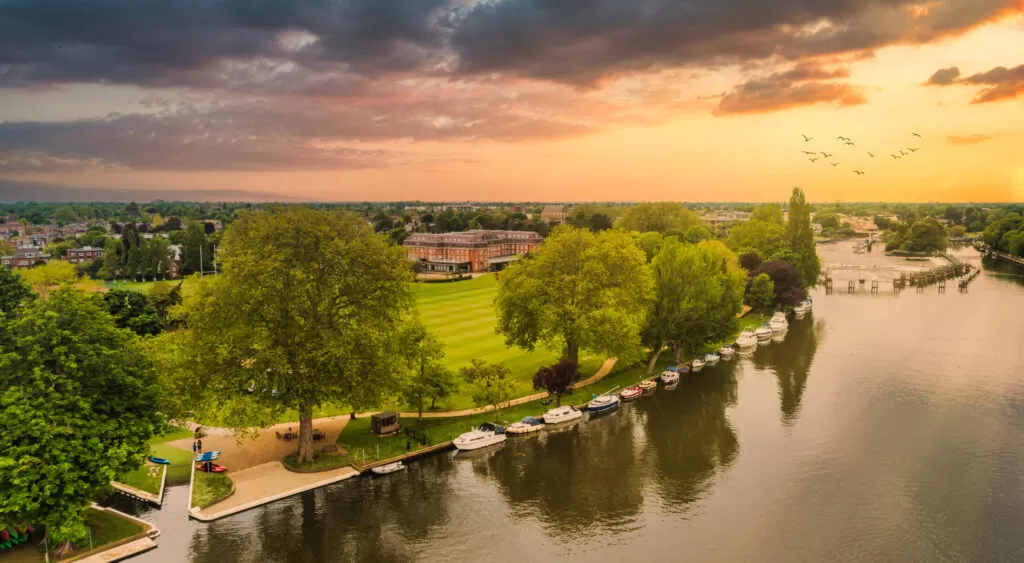 Broom Road, Teddington, Middlesex, TW11 9NU.
You have been brilliant. Thank you so much for helping me and rescuing this wreckage of a case and for helping me keep my home.
A huge, enormous thank you for all the help, support and patience you have shown over the whole probate experience. You are, and ever will be, a star in the probate firmament!
I am writing to thank you for the professional way that Fairchild Greig carried out the hard work regarding my personal injury claim and for bringing it to a satisfactory ending.
I wish to thank you for your sterling effort in proceeding with my case and pursuing it to the final outcome. Many thanks for the settlement cheque which I am very satisfied with.